The zombies are coming to PlayStation Vita system! The newest game to come from the hugely popular Plants vs. Zombies game franchise challenges players to build an arsenal of loyal plants to defend their home against attacking waves of the undead and features unique gameplay elements exclusive to PS Vita.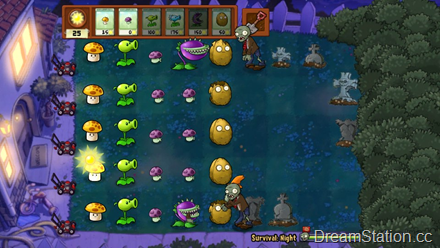 With both touchscreen and SIXAXIS Motion Sensor support, Plants vs. Zombies on the PS Vita includes 50 zombie-zapping adventure levels, 5 original game modes, more than 40 new trophies to collect and lets players create their own zombies with the Zombatar. The fun never dies!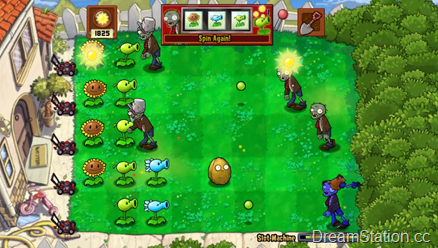 Key Features
Endless Action – Five original game modes including Adventure and Zen Garden, 20 Mini-Games, 18 Puzzle Games, and 10 Survival Games!
Adventure At Your Fingertips – Battle zombies in the day, night, fog, even on the rooftop with 50 adventure levels.
Zombatar – Create your own custom zombies.
Climb the Ranks – One-up your friends online while scaling interactive leaderboards.
Build Your Trophy Case – Earn your way to more than 40 trophies, including one Platinum trophy.
PS Vita Features – Full touchscreen and SIXAXIS Motion Sensor support to collect suns and coins.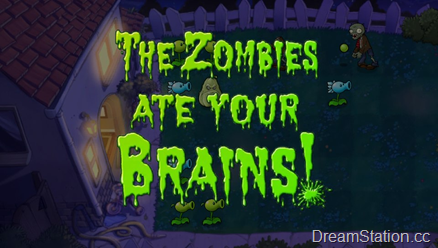 Plants vs. Zombies for PlayStation Vita will be available for download via the PlayStation Network on February 22, 2012.
Comments [2]
Leave a Reply
You must be logged in to post a comment.