Experience Precise, Natural Control of Your Shots with PlayStation®Move.
SAN FRANCISCO, CA – September 17, 2010 – Today Ubisoft announced that Racquet Sports is available in retail stores across North America for an MSRP of $29.99. Racquet Sports utilizes the PlayStation®3 computer entertainment system and works exclusively with PlayStation®Move to deliver an engaging and interactive experience for all levels of gamers. Escape to exotic locations for intense, exhilarating competitions in five different racquet sports – tennis, ping-pong, badminton, squash and beach tennis. Developed by Asobo Studio, Racquet Sports is rated "E" for Everyone.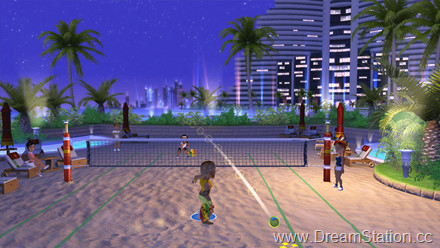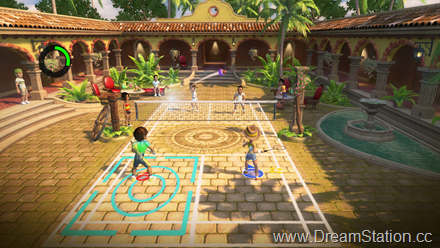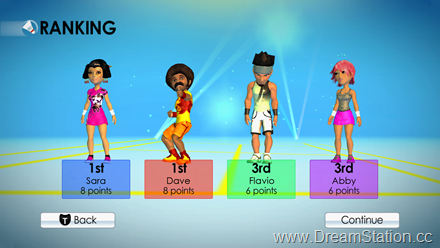 With seven different game modes, the multiplayer feature allows gamers to play cooperatively or to compete against each other in sports tournaments. Players can also enter the challenge online and compete for a place on the Racquet Sports leaderboards. Racquet Sports and the PlayStation Move motion controller combine highly precise and intuitive controls with the full PlayStation 3 HD gaming. This creates the most accurate, responsive and ultra-sensory gaming experience allowing players to pull the game out of the TV and bring wildly entertaining matches right into the living room.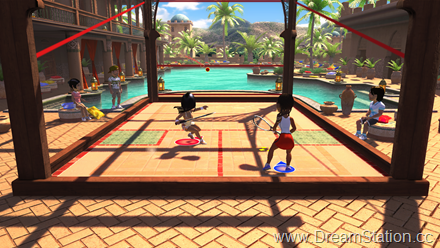 For additional information on Racquet Sports, please visit: www.racquetsportsgame.com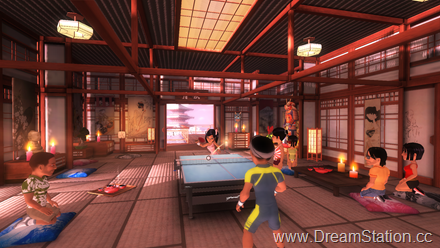 About Racquet Sports:
Racquet Sports takes players to 30 immersive, iconic environments inspired by real-world landmarks, including the beaches of Copacabana, the foot of an expansive Mt. Fuji, overlooking Dubai's memorable skyline and in the middle of Ha Long Bay. The impressive courts come to life with animated backgrounds and a dynamic sound mix. Players can choose between 11 different athletes, each with their own distinct personalities and unique, athletic flair. Characters are customizable with more than 30 different sporty outfits, 30 eccentric hairstyles and 15 racquets to unlock in the game.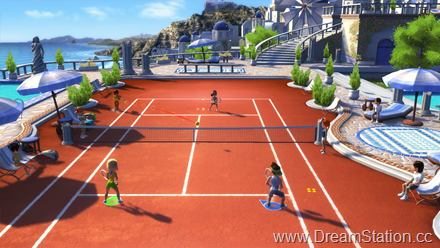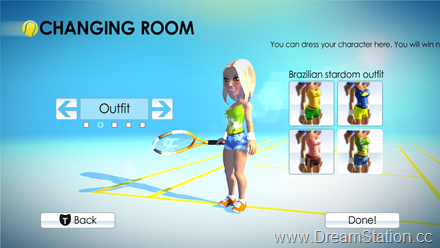 Leave a Reply
You must be logged in to post a comment.