The free-to-download Outlaws To The End Co-Op Mission Pack for Red Dead Redemption will be available next week, Tuesday June 22nd for both Xbox LIVE® (requires Xbox LIVE Gold Membership for online play) and PlayStation®Network. The pack includes six all-new co-op multiplayer missions to play with 2-4 players.
Check out screenshots for the new mission pack from some of the six all-new Co-Operative Multiplayer missions – including the newly revealed "The Kidnapped Girl" mission. In "The Kidnapped Girl", another gang has taken over Fort Mercer, and they're holding a farmer's daughter hostage. You and your crew will need to charge the fort and eliminate the gang with all firepower necessary – then fend off enemy reinforcements as you transport the girl by stagecoach safely to her home at Ridgewood Farm.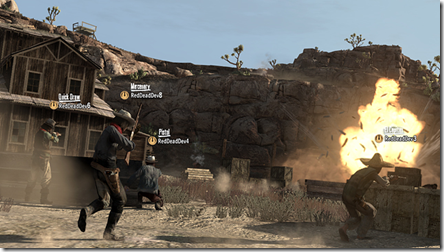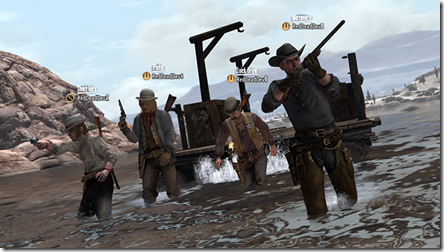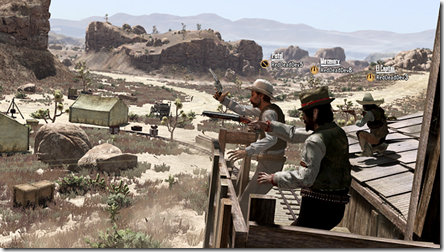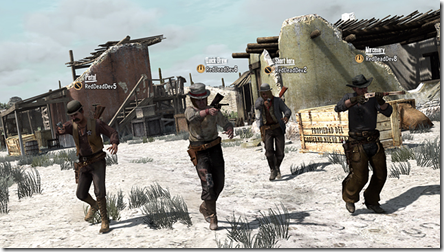 Leave a Reply
You must be logged in to post a comment.