DreamStation.cc has the latest screens from the upcoming Rush'N Attack revival coming to the PlayStation Network and Xbox LIVE Arcade later this year.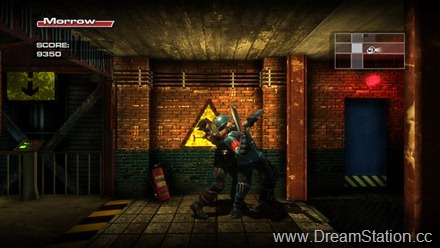 The new screens for Rush'N Attack: Ex-Patriot show the game's main character Sid Morrow engaging in close combat with prison guards, getting caught in a classic Rush'N Attack "Rush", and taking on a boss infused with weaponized Ulyssium in a tank.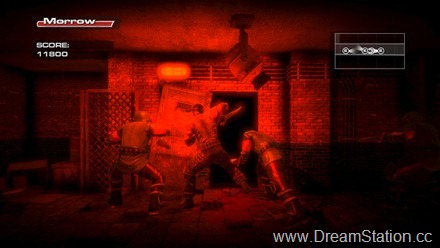 Fans of KONAMI's classic run-and-gun genre games may also notice some nods to the past.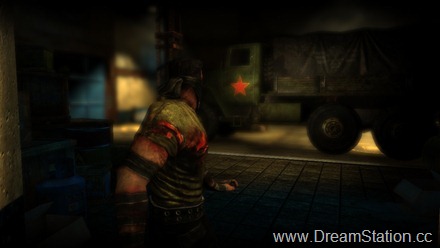 Rush'N Attack: Ex-Patriot will be available this winter on Xbox LIVE Arcade and on the PlayStation Network. For all the latest news, be sure to follow Rush'N Attack: Ex-Patrioton Facebook at http://ow.ly/2THTb.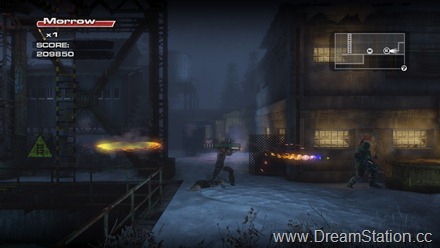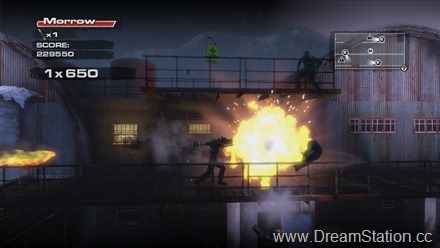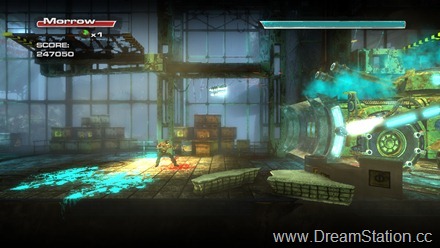 Leave a Reply
You must be logged in to post a comment.