The fourth episode of Sam & Max The Devil's Playhouse, the epic five game comedy saga, has just released for PC and Mac at http://www.telltalegames.com. Get ready to go "Beyond the Alley of the Dolls"!
As the episode begins, an onslaught of oversized canine clones akin to a zombie apocalypse has our heroes running for cover in a barricaded ramshackle diner. And it gets even stranger from there. In this last episode before the epic season finale, the forces that have been pulling the Freelance Police's strings begin revealing themselves in a tale that will change the way you look at Sam & Max forever! Who can possibly be responsible for this march of flabby dog flesh? The creepy old sorcerer? The creepier space ape? The even creepier diner owner? Or some other creep?
The episode is expected to be available on the PlayStation Network later today in the US (7/20) and in Europe tomorrow (7/21).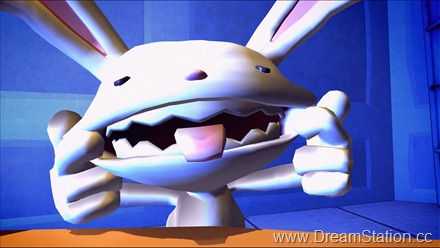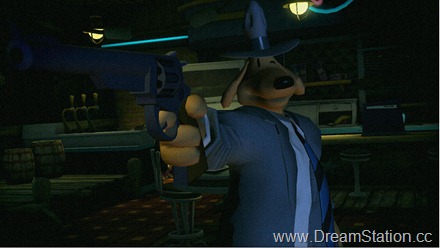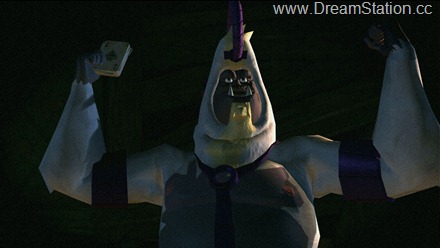 Leave a Reply
You must be logged in to post a comment.