Capcom has shown off their latest gameplay videos, artwork, and screens for Sengoku BASARA Samurai Heroes at San Diego Comic-Con, but you don't need to head over there you can just check them out here. DreamStation.cc has all the latest on this game, which is currently slated to be released on Sony PlayStation 3 and Wii and many more directly from Comic-Con.
The first video features a giant circular razor blade hula hoop wielding character named Motonari Mori.
The second video features a sort of magical ball juggling character named Yoshitsugu Otani.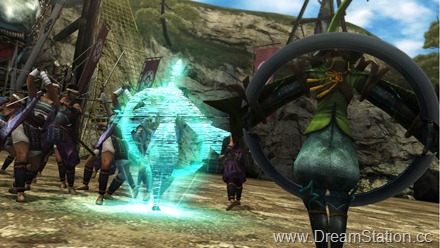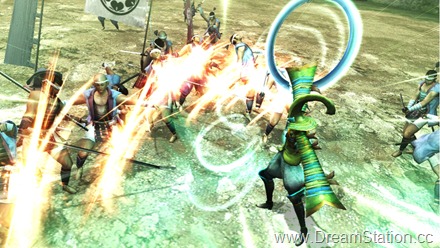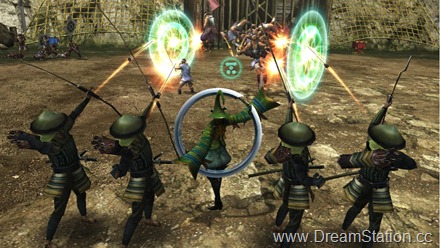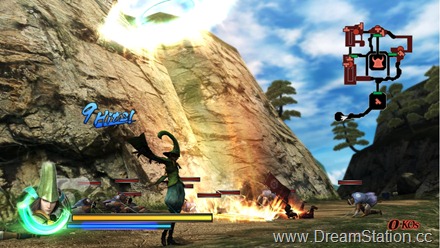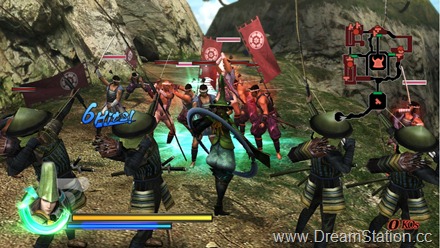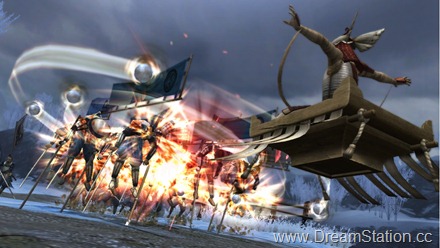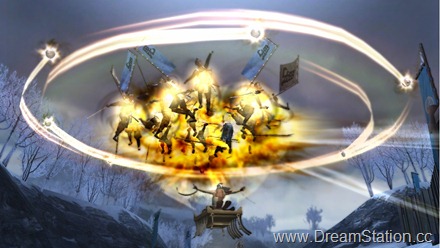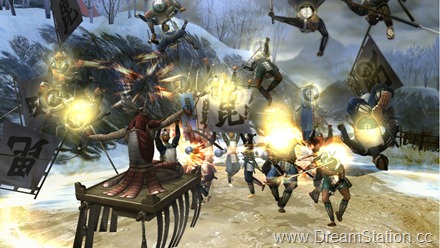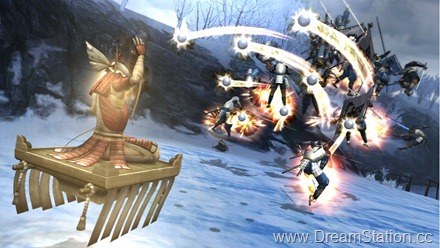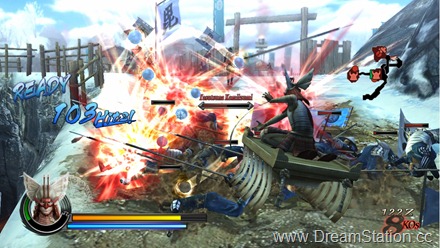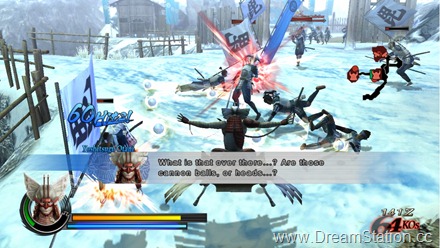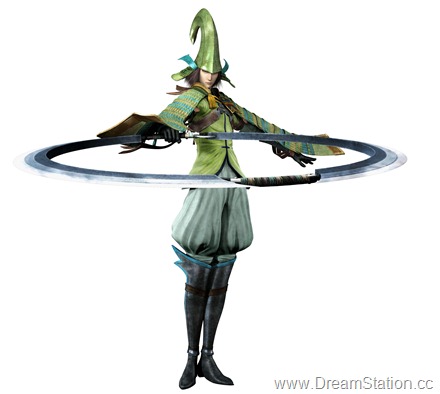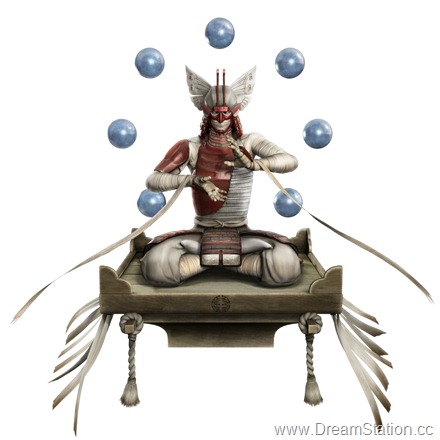 Leave a Reply
You must be logged in to post a comment.