Why Wait for Black Friday for Smoking Deals When Majesco Entertainment is Giving You Some Whoop Ass Today!
Serious Sam HD: The Second Encounter is Available NOW on XBox Live Arcade for the Unbelievable Cost of Just 600 points ($7.50) versus the Regular Price of 1200 points ($15)
http://marketplace.xbox.com/en-US/Product/Serious-Sam-HD-TSE/66acd000-77fe-1000-9115-d80258410a72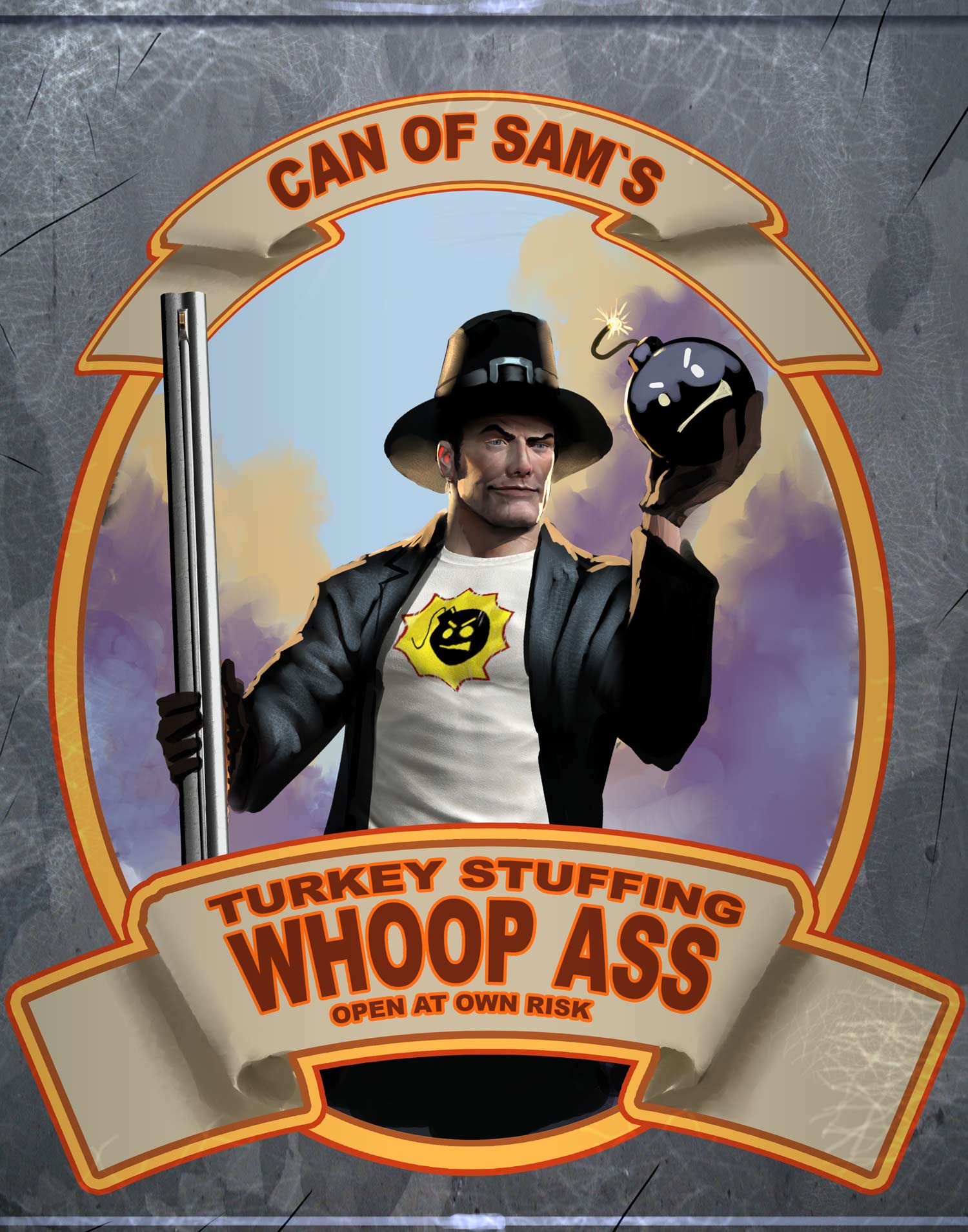 Serious Sam HD: The Second Encounter continues the glorious high-definition chaos with a slick new graphic presentation, intense multiplayer action, and an onslaught of all-new levels, enemies and bosses. This expertly re-vamped iteration of the original cranks the Serious Engine 3 to maximum carnage to deliver the trademark over-the-top-action that is synonymous with the golden age of first-person shooters.
Traveling through the crumbling Mayan ruins of South America, towering ziggurats of ancient Mesopotamia and the savage realm of medieval Europe, Second Encounter players will fend off never-ending waves of Lord Mental's Army. These warriors include old friends like the Beheaded Kamikaze, Syrian Werebull and Kleer Skeleton, along with five new types of baddies and three new bosses for Sam to "play with." Luckily, our hero has a HUGE arsenal of 14 'bring-the-pain' weapons at his disposal, including three new toys: the Sniper Rifle, Flamethrower and Chainsaw.
This special price is available for ONE WEEK ONLY!
For more information on Majesco Entertainment please log on to www.majescoentertainment.com
Leave a Reply
You must be logged in to post a comment.