HONG KONG - July 12, 2011 Playpen Studios today released the first in-game action screenshots and second round of songs on the tracklist for upcoming title Skillz: The DJ Game. Scheduled for launch on iPad and Android tablets this summer, and as a PC digital download later this year, Skillz is a music video game with an award-winning soundtrack (IGF China 2010 "Excellence in Audio") that allows players to mix and scratch their way to DJ superstardom. Gamers will use the tablet's touchscreen to play over 20 tracks spanning different styles using a combination of sample buttons, crossfader slides, and swipes of the virtual vinyl, complete with several gameplay modes, unlockable challenges and achievements, and competitive leaderboards for each mix.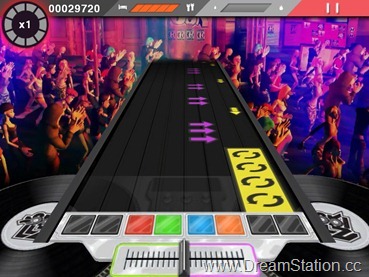 The newly revealed mixes include:
• Ida Corr Vs Fedde Le Grand – "Let Me Think About It"
• Jammer – "Bad Mind People"
• AmpLive – "Chick Pop"
• Mexicans With Guns – "Dame Lo"
• Poirier – "Get Crazy (featuring Mr. Slaughter)"
• Tony Cook – " What's On Your Mind (featuring Dam Funk)"
• "Hospital Records Megamix" featuring seven tracks from artists including Danny Byrd's "Shock Out" and Cyantific's "Neon Skyline"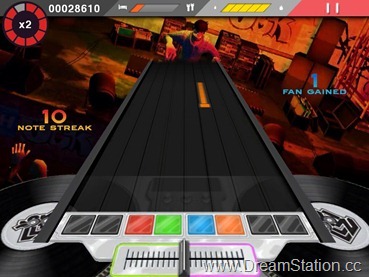 For more information on Skillz:
• Visit and listen at: www.skillzdjgame.com
• Follow on Twitter at: www.twitter.com/skillzthedjgame
• Like on Facebook at: www.facebook.com/skillzdjgame
Leave a Reply
You must be logged in to post a comment.