A New Generation of Fighters Gather for the Latest Installment of Acclaimed Fighting Game Series.
SANTA CLARA, Calif., (May 11, 2011) - Leading video game publisher and developer NAMCO BANDAI Games America Inc., today announced SOULCALIBUR®V, the newest installment of its multi-million selling weapons-based fighting series for the Xbox 360® video game and entertainment system from Microsoft, and PlayStation®3 computer entertainment system. It delivers exhilarating 3D fighting mechanics, breathtaking visuals, and new characters, as well as expanding the online and character creation modes. SOULCALIBUR V is poised to become the preeminent fighting game experience of 2012.

"The SOULCALIBUR® series continues to be one of NAMCO BANDAI Games' most cherished franchises," said Carlson Choi, vice president of marketing NAMCO BANDAI Games America. "SOULCALIBUR V will continue to advance the series' legacy of white-knuckled weapon-based combat, gorgeous graphics and groundbreaking features that will amaze newcomers and long-time fans alike."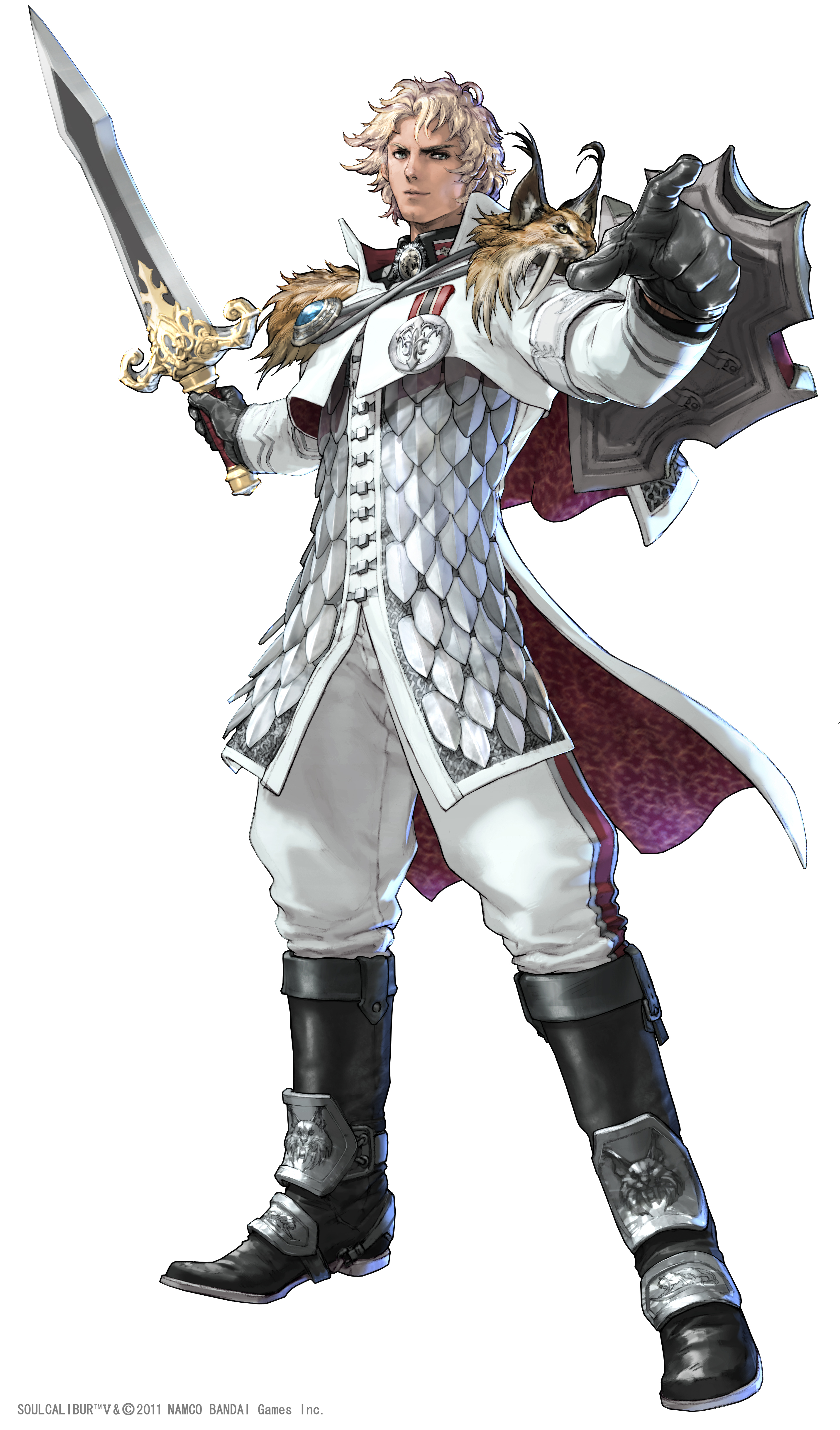 Developed by the legendary Project SoulTM team, SOULCALIBUR V picks up 17 years after the events of SOULCALIBUR®IV with new heroes and returning warriors clashing in an epic showdown between good and evil. The tale of Patroklos, son of Sophitia Alexandra, unfolds as his family's destiny intertwines with the Soul swords. With the series' revolutionary 8-way run, allowing for true 3D movement during matches, a refined battle system, and stunning graphics, SOULCALIBUR V will be the top game of 2012 for anyone looking for a knock-down, drag-out fight.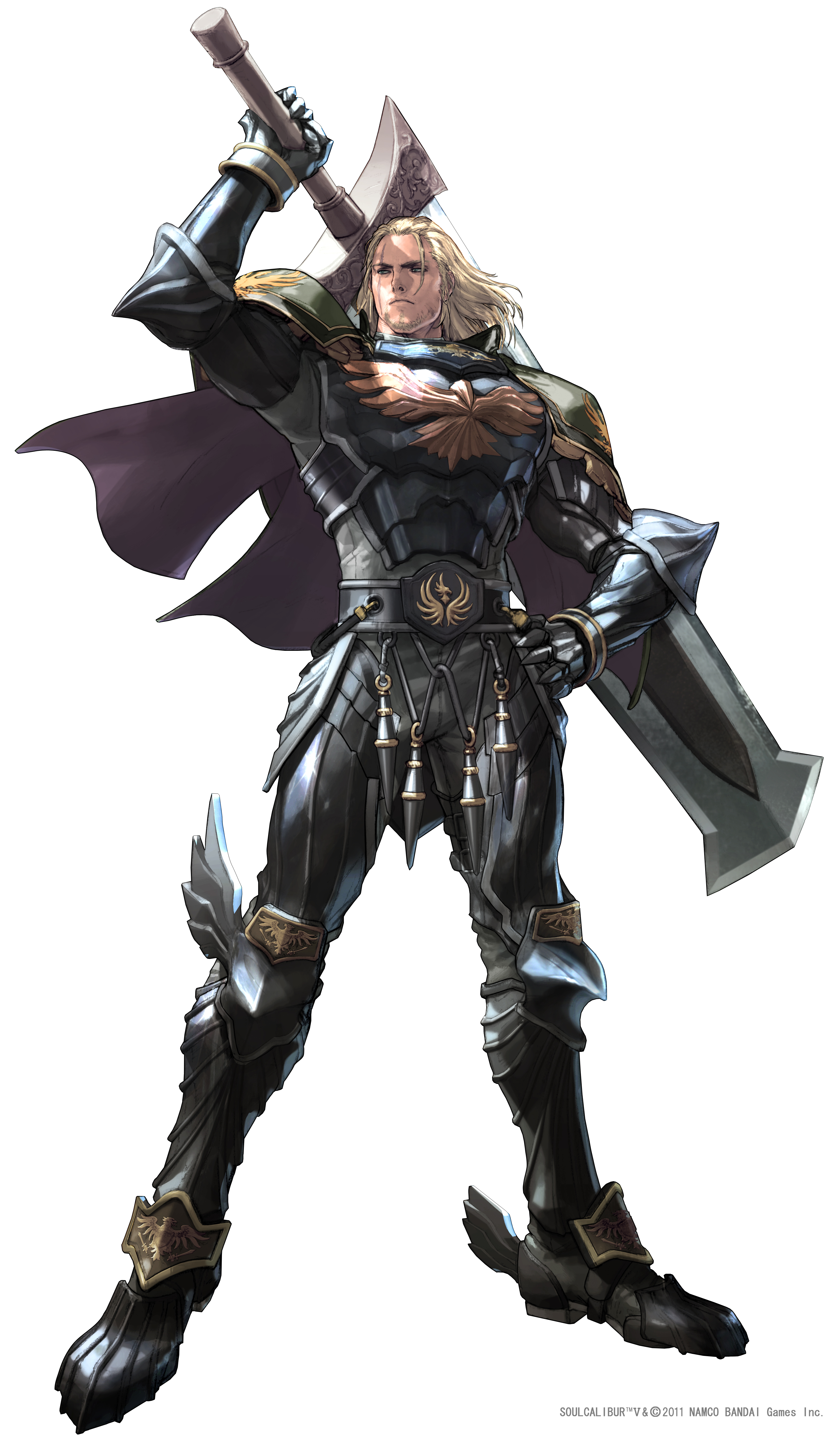 For more information on SOULCALIBUR V and the SOULCALIBUR series, please visit: http://www.soulcalibur.com
http://www.facebook.com/SoulCalibur
http://www.twitter.com/Daishi_CALIBUR
http://www.twitter.com/FilthieRich
Comments [1]
Leave a Reply
You must be logged in to post a comment.