Dreamcast™ Favorites making their HD Debut on Consoles in early 2011.
SAN FRANCISCO and LONDON - October 20, 2010 SEGA® of America, Inc. and SEGA® Europe Ltd. today announced the return of Dreamcast™ favorites Space Channel 5 Part 2 and SEGA Bass Fishing. Following in the footsteps of Sonic Adventure and Crazy Taxi, these digitally re-mastered classics will be making their way to the PlayStation® Network and Xbox LIVE® Arcade for the Xbox 360® video game and entertainment system from Microsoft in early 2011.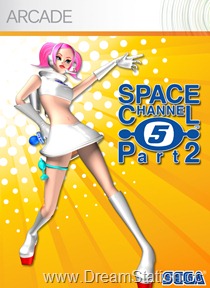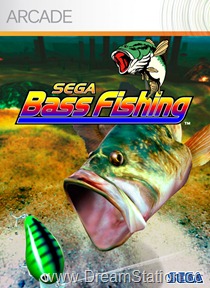 "The release of these favorites marks SEGA's ongoing effort to bring its best-sellers from the Dreamcast era to the latest consoles," said Haruki Satomi, Vice President of Digital Business at SEGA of America. "We want to enable a new generation of players to experience some of the most celebrated titles our video game history has to offer, while at the same time appealing to our enthusiastic and much appreciated community of fans."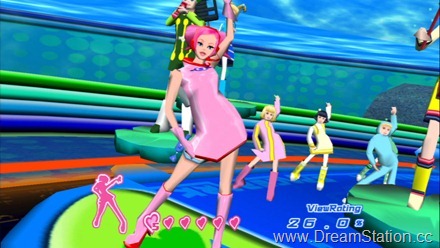 Space Channel 5 Part 2 follows famed reporter and dancer Ulala as she battles the Rhythm Rogues—a group of villains led by the mysterious Purge and his right-hand man Shadow—in a quest to rescue thousands of people who have been kidnapped and forced to dance. Players will need to help Ulala move and "chu chu chu" her way to victory over these evil-doers before they succeed in taking over the universe with their ultimate dance-control weapon.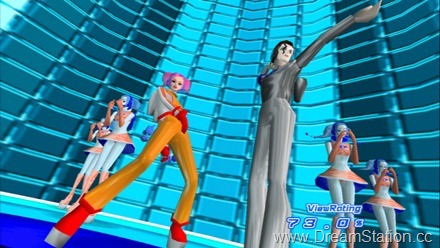 Cost-conscious outdoorsmen, meanwhile, can look forward to some intense living-room angling with the re-mastered release of SEGA Bass Fishing. Players may choose from fourteen lures and will need to keep a close eye on the weather conditions at eight unique fishing spots if they want to reel in the big catches!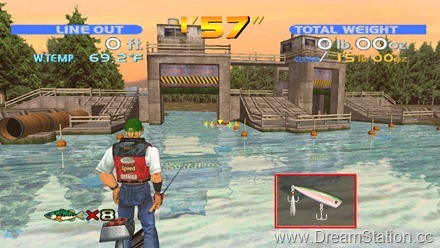 For more information on the HD return of these Dreamcast classics, please visit http://www.sega.com/
Leave a Reply
You must be logged in to post a comment.