Namco Bandai released a series of bloody screenshots for their upcoming take on an old classic, Splatterhouse. Check them out below and tell us what you think in the comments section. Remember that you can pre-order the game from Amazon.com, Buy.com, Gamestop.com, and GoGamer.com now.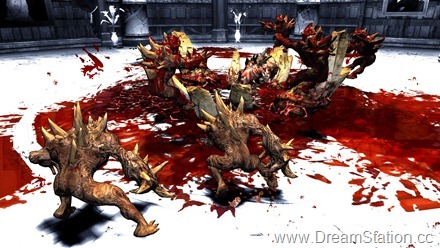 Take a ride with Rick Taylor as he obliterates a path through massive legions or nightmarish creatures to save his one true love. The new screens show a menagerie of gameplay elements in Splatterhouse, including Classic Weapons inspired by the original classic trilogy, Rick Taylor's Berserker Mode, and various acts of unfiltered primal aggression you'll find in the game.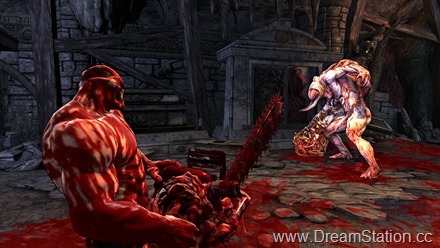 Splatterhouse follows college student Rick Taylor as he embarks on a mission to rescue his girlfriend, Jennifer, who has disappeared after entering a mysterious run-down mansion inhabited by an elusive scientist, Dr. West.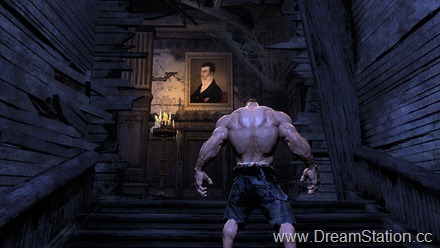 Confronted by otherworldly horrific abominations under Dr. West's control, Rick turns to a mystical sentient mask that promises to give him the power to reunite with his beloved Jennifer. Full of desperation, Rick dons the "Mayan Terror Mask" and is transformed into a raging juggernaut, unleashing unadulterated violence and destruction upon anything that stands in his way.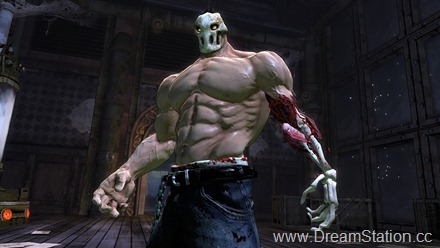 Splatterhouse will be available 2010 for the PlayStation®3 and Xbox 360® system on November 23, 2010. Splatterhouse is rated "M" for Mature by the ESRB and will have an MSRP of $59.99.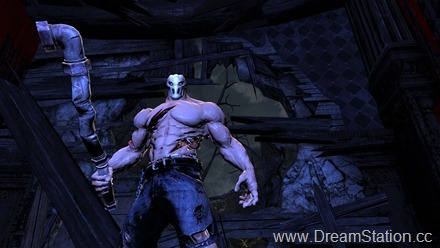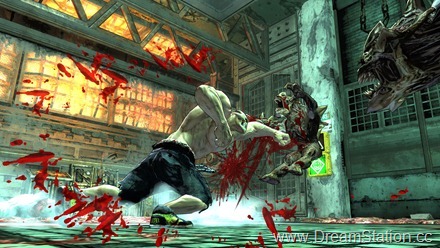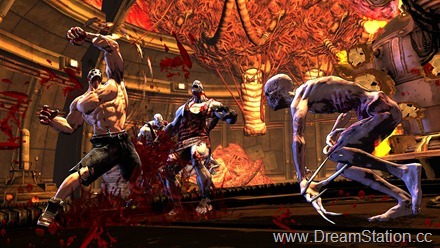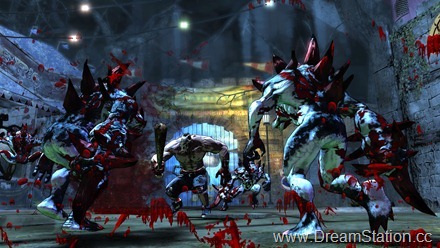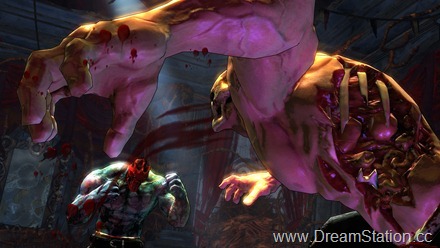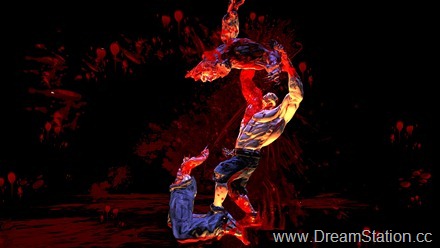 Leave a Reply
You must be logged in to post a comment.