PlayStation 3 Exclusive TEKKEN Hybrid to Feature Prologue Tie-In to TEKKEN Blood Vengeance 3D.
SAN JOSE, Calif., (July 23, 2011) – NAMCO BANDAI Games America Inc., today announced that TEKKEN®Tag Tournament 2 Prologue will be included as part of TEKKEN®Hybrid, exclusively for the PlayStation®3 computer entertainment system. The full TEKKEN® Hybrid package also includes an all new full-length 3D compatible feature film TEKKEN® Blood Vengeance™3D and TEKKEN® Tag Tournament HD, available this November.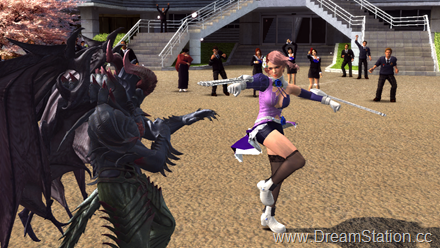 TEKKEN®Tag Tournament 2 Prologue, a new stand-alone fighting game vignette in TEKKEN's classic "Tag Tournament" style, will feature four playable characters that appear in the upcoming movie TEKKEN® Blood Vengeance 3D; Alisa, Xiaoyu, Devil Kazuya and an unannounced character.  Each character will have a costume directly from the movie that will be exclusive to TEKKEN®Hybrid, plus a costume from how the characters appear inTEKKEN® Tag Tournament 2, which is currently only available in arcades across Japan.
TEKKEN® Tag Tournament HD is a high-definition remake of the classic on the PlayStation®2 computer entertainment system.TEKKEN® Blood Vengeance 3D is a Blu-ray home entertainment version of the feature-length 3D CG film presented as a special NCM Fathom event for one night only in over 375 theatres across North America on July 26. TEKKEN® Blood Vengeance 3D will also receive a standalone DVD release from BANDAI Entertainment Inc.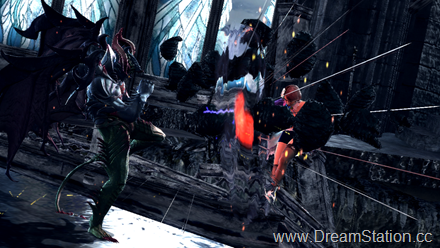 According to the NAMCO BANDAI Games America Vice President of Marketing, Carlson Choi, TEKKEN Tag Tournament HD, TEKKEN Tag Tournament 2 Prologue and TEKKEN Blood Vengeance 3D brings together all the elements that our passionate TEKKEN fans know and love – serious fighting mechanics, fun mini-games like TEKKEN® Bowl, and a look into the storied histories of the characters in the King of Iron Fist Tournament.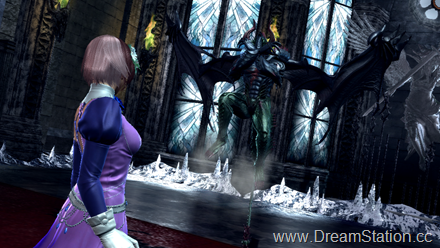 "There is no better collection of the TEKKEN® experience than TEKKEN Hybrid, with a full-length 3D CG movie, bonus video content, plus the acclaimed classic, TEKKEN Tag Tournament HD, which of course includes the fan favorite TEKKEN Bowl," said Tekken creator and project director Katsuhiro Harada.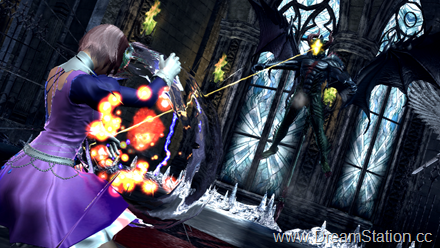 "Furthermore, TEKKEN Tag Tournament 2 Prologue includes character modeling and costume design that is not included in the arcade version of TEKKEN Tag Tournament 2. Bringing together a movie, bonus video content, a full HD remake, and a special prologue of the latest TEKKEN arcade title all in one disc has been challenging, but has resulted in a truly innovative and unique product in the PlayStation 3 system's history."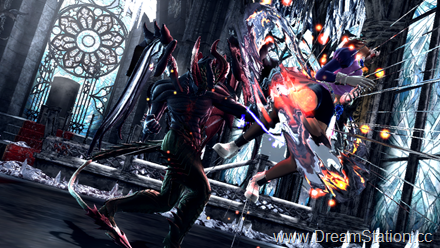 For more information on TEKKEN® Hybrid, plus details for the DVDrelease of TEKKEN® Blood Vengeance, please visit: www.namcobandaigames.com;http://www.facebook.com/Tekken; http://www.twitter.com/Harada_TEKKEN; or http://www.twitter.com/FilthieRich.
Here are some bonus images of the Tekken Tag Tournament HD remake also included in the Tekken Hybrid package:
Leave a Reply
You must be logged in to post a comment.