TEKKEN TAG TOURNAMENT 2 is already hitting gamers with the largest roster of playable characters ever featured in TEKKEN franchise history and with innovative fight modes like Pair Play and Fight Lab. TEKKEN TAG TOURNAMENT 2 Wii U Edition will contain Wii U exclusive features such as the newly announced Mushroom Battle Mode and Nintendo character outfits such as Mario and Luigi, Princess Peach, Bowser, and Link's to be worn byTEKKEN fighters. We'll announce more modes and character outfits leading up to the launch of TEKKEN TAG TOURNAMENT 2 Wii U Edition so stay tuned!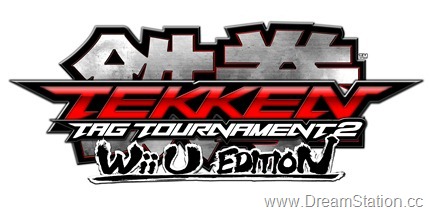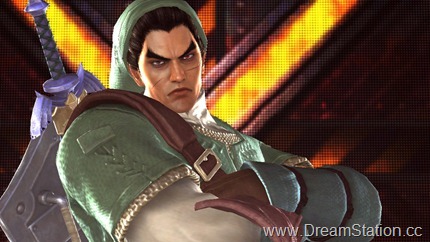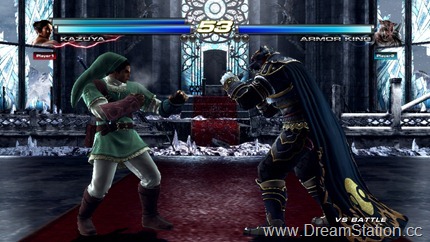 Tank! Tank! Tank! will give Wii U players the ability to blow each other to smithereens in the most zany tank battle game ever created. In Tank! Tank! Tank! players will battle it out amongst friends for tank supremacy or team up to fight giant monsters, stopping them from leveling everything in sight. Players will also have the ability to upload a picture of themselves so that their likenesses are featured in the game.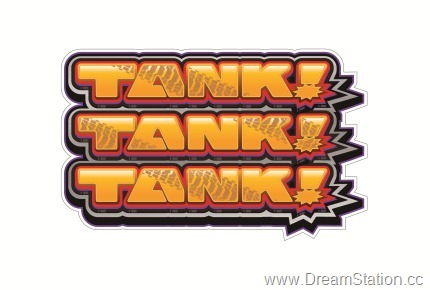 Comments [1]
Leave a Reply
You must be logged in to post a comment.