Chosen beta testers first to access free-to-play Chinese epic from Snail Games USA.
LOS ANGELES - June 22, 2011 Snail Games USA today announced the start of closed beta testing for the North American release of The Chosen, a mythical MMORPG set in ancient war-torn China. Beginning today, beta key holders have exclusive early access, leading the heroic march into battle before The Chosen officially launches to the public on July 5, 2011.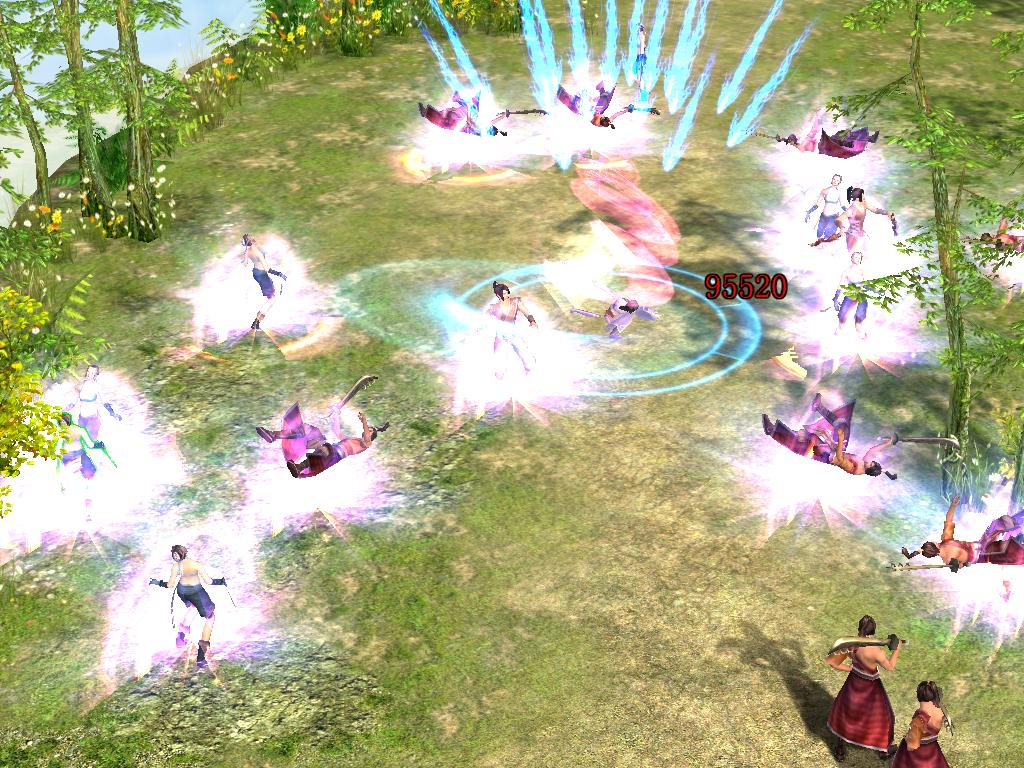 During the closed beta testing period, players will enter a vast MMO world, complete with stunning landscapes, an epic storyline, immense customization options and adorably powerful animals to fight alongside as they climb The Chosen's colossal skill tree. Closed beta testers will get a head start in plotting their quest for the Golden Dragon mount, victory for their battalion, and ultimate glory as The Chosen. At launch, everyone can join the action in Snail's first major free-to-play release since hit MMORTS Ministry of War launched last year.
Watch the epic new trailer:
In The Chosen, players will learn the customs of five distinct Chinese dynasties, with six classes to help them gear up for the battle and end the war of the Three Kingdoms. Players can experience multiple gameplay options as they choose membership among the Qin, Han, Tang, Song or Ming factions, and learn to wield powerful weaponry, from swords and bows to flutes and scrolls. The fabled free-to-play adventure will open its doors to the public on July 5, 2011.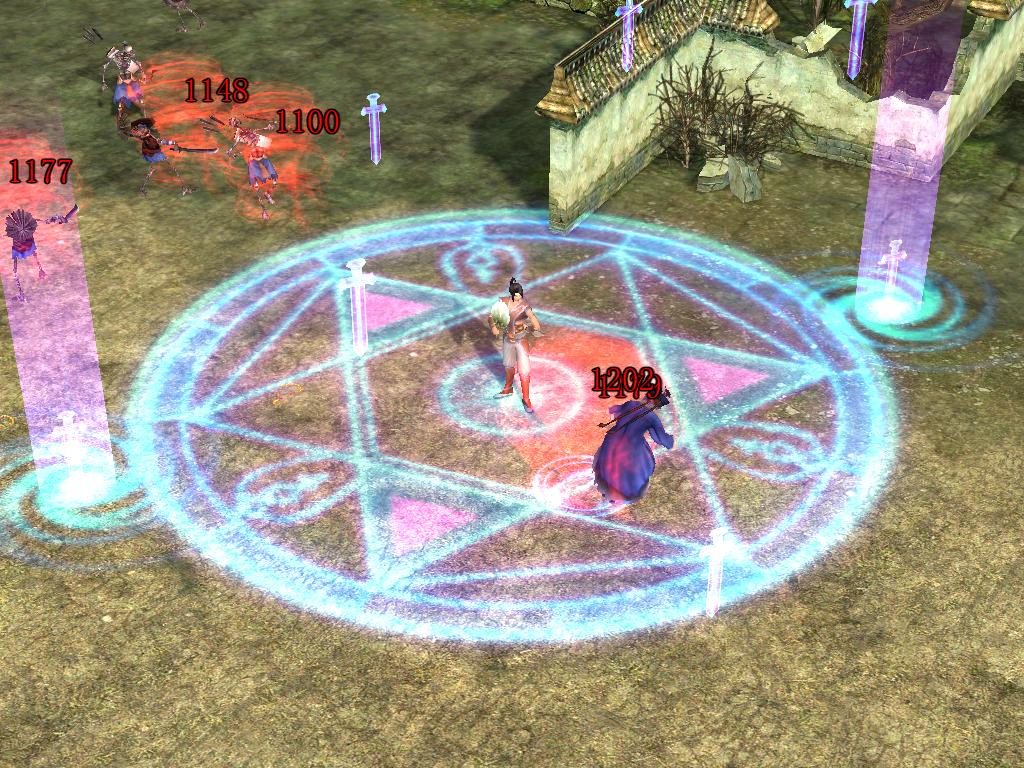 For more information on The Chosen, visit: www.thechosengame.com.
Become a fan on Facebook for contests, news and more: www.facebook.com/ChosenGame.
Leave a Reply
You must be logged in to post a comment.