Direct from Middle-earth, Warner Bros. Interactive Entertainment and Headstrong Games are excited to release adventurous new screenshots for The Lord of the Rings: Aragon's Quest, the first videogame offering an authentic The Lord of the Rings gameplay experience designed for players of all ages.
We have a brand new set of in-game screenshots highlighting the epic battles of Fangorn Forest on the Wii and Pelennor Fields on the PS3 available to share with your readers today.
In The Lord of the Rings: Aragorn's Quest, players become the legendary Aragorn and embark upon a quest reliving the hero's most valiant battles from The Lord of the Rings trilogy. Wielding a sword, shield, bow and spear, players will battle enemies and journey through a colorful and fresh rendition of Middle-earth where they can switch between spear and sword on horseback, taking down evil foes in a truly action-packed gameplay experience. Two-player co-op gameplay featuring Gandalf allows kids, families and friends to work together in the heart of the action on both the Wii and PS3.
For more information please visit www.aragornsquest.com.
The Lord of the Rings: Aragorn's Quest journeys onto store shelves on Wii™, Nintendo DS™, PlayStation® 3, PlayStation®2 and PSP® (PlayStation®Portable) systems this September.
PS3 Images: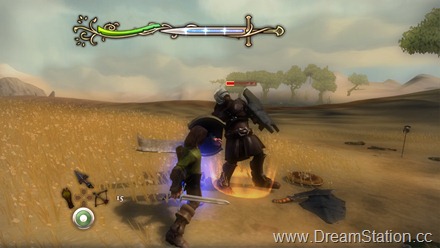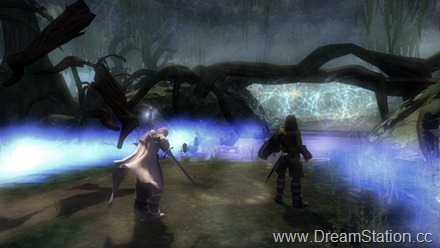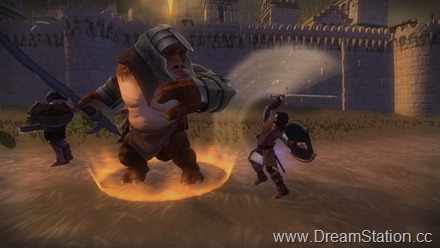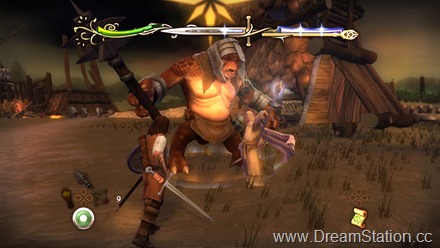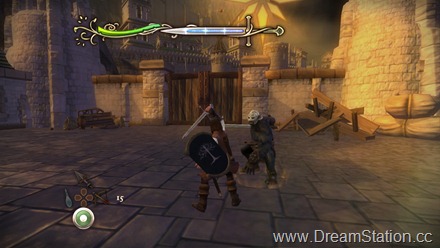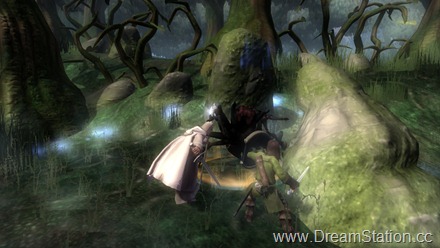 Wii Images: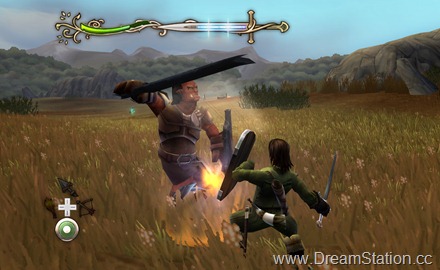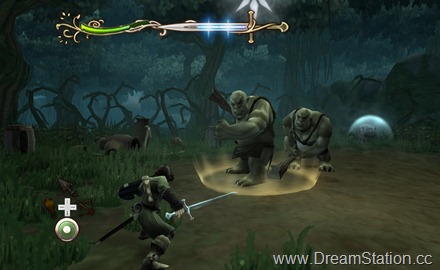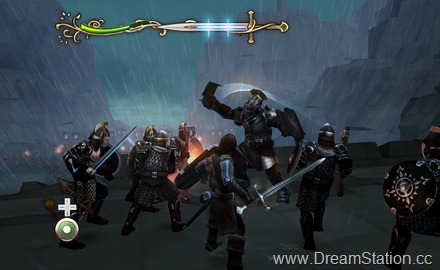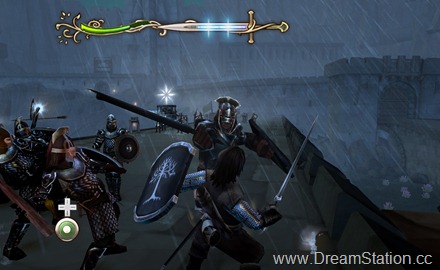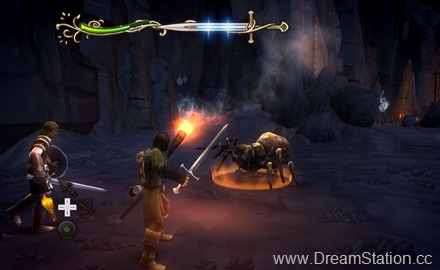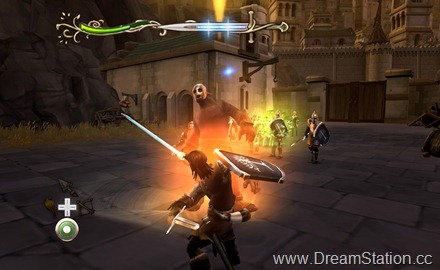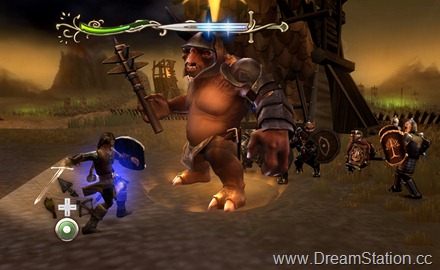 Sony PSP Images: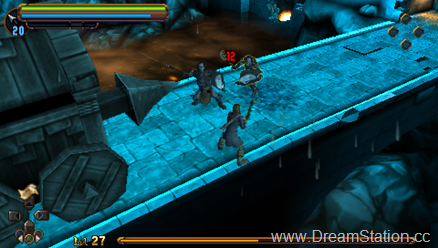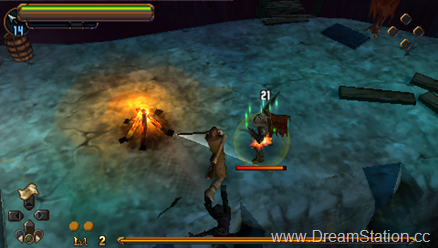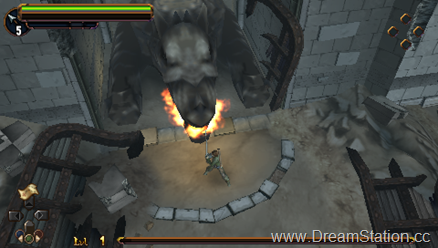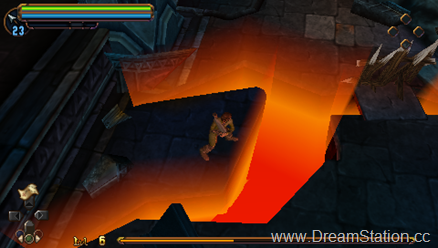 Nintendo DS Images: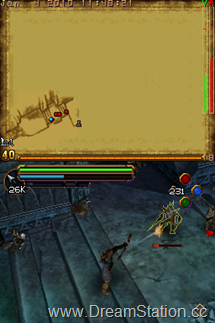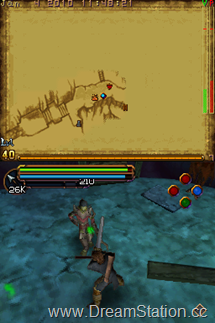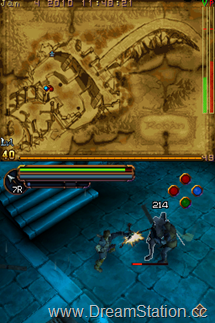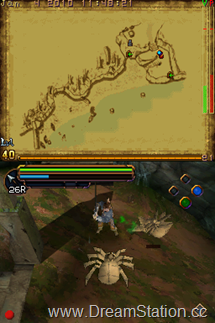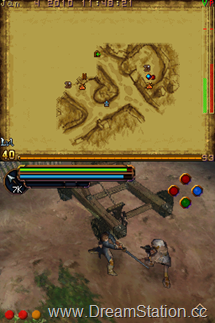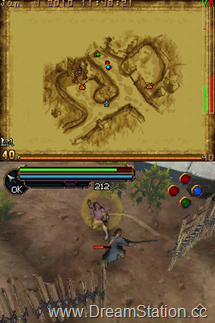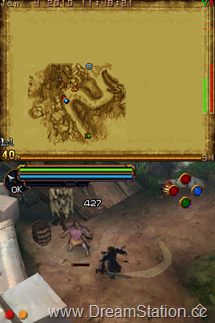 Leave a Reply
You must be logged in to post a comment.