Now close to its release planned for the 23rd of September, TrackMania on Wii celebrates today, with 8 new images, the opening of its official website!

A great source of information on TrackMania Wii and on TrackMania Turbo, the new Nintendo DS version, this website contains everything you want to know about the game, as well as numerous images and videos!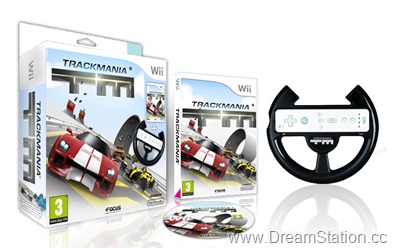 Using your Wiimote and your Nunchuk, your gamepad or your Wii Wheel, drive racing cars at incredible speeds on spectacular tracks full of ramps, loops, turbo boosts, and other crazy track-blocks. Race on more than 200 tracks divided into six environments (for as many types of gameplay), and numerous game modes: race, platform, and even puzzle!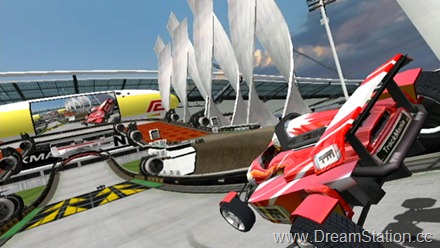 TrackMania Wii also offers the incredible, essential and beloved track editor that gives the chance to create an infinite number of personal tracks! Then share your craziest creations with your friends, thanks to the Nintendo Wi-Fi connection! Of course, multiplayer modes are included: Hotseat mode, 4 players split-screen, and especially online play using Nintendo Wi-Fi connection! Compete against your friends and join online players from all around the world!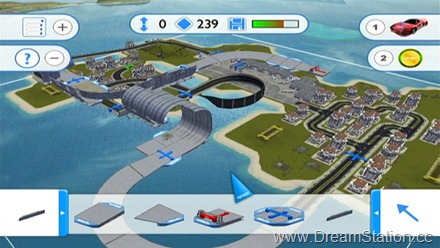 Impeccable production and rich content provide TrackMania Wii with everything it needs to become the most fun-filled and complete racing game on Nintendo Wii.
Visit the official website of TrackMania Wii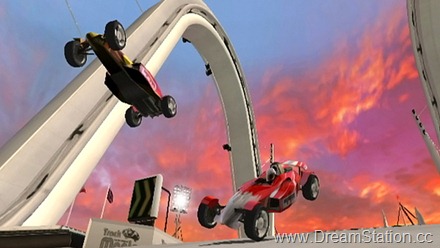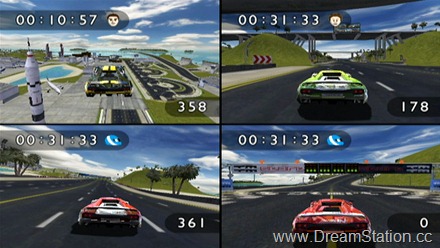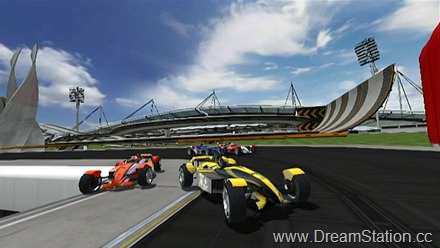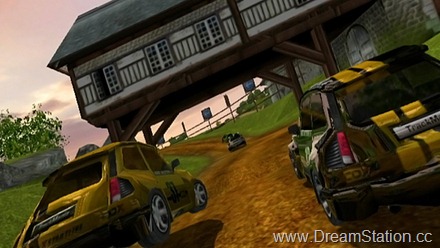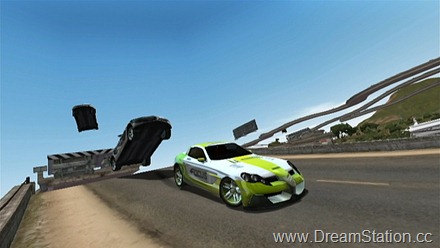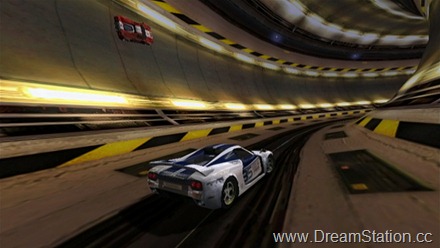 Leave a Reply
You must be logged in to post a comment.