With TRON: Legacy hitting theaters this weekend PDP announces a super secret sale on this super cool looking Xbox 360 controller. A mere 250 were made, so if you're a TRON fan you better jump on this now because it will most definitely fly off their warehouse shelves.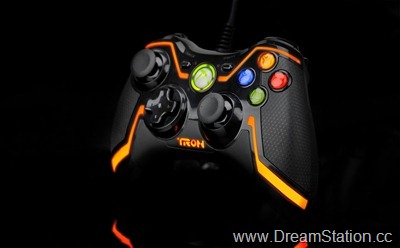 Those interested in ordering the controller can go to:
http://www.pdp.com/
Leave a Reply
You must be logged in to post a comment.