BALTIMORE - October 6, 2010 Target Entertainment Properties today announced the launch of Venus: The Case of the Grand Slam Queen, a first-person, downloadable casual game, in which players take on the role of noted tennis superstar Venus Williams. Developed by Action Games in collaboration with, and featuring the voice of, Venus Williams, the game challenges players to find hidden objects, solve puzzles and collect clues to discover the motive and identity of a mysterious stalker who follows Venus throughout her stay in London without risking the outcome of Venus' game play and charity fashion show.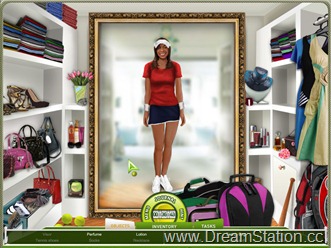 "I am very excited to participate in making an interesting and fun new game that provides an insider's view on my life's passions," said Venus Williams. "It's my hope that Venus: The Case of the Grand Slam Queenwill be a game that players will enjoy, as they assist me in solving the mystery."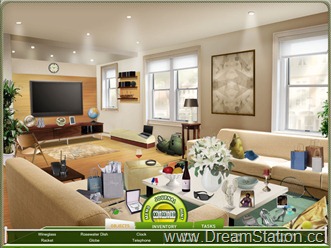 Venus: The Case of the Grand Slam Queen features:
• 14 chapters in an exciting mystery adventure
• 20 hidden object challenges and other casual fun puzzles to be mastered in the quest to solve the Case of the Grand Slam Queen – a total of 48 varied games
• 2 game modes: story mode and mini-game mode
• Facts about Venus Williams and the sport of tennis to satiate the appetites of fans and non-fans alike
• Voiceovers by Venus Williams herself
• Journal to assist in collecting substantial clues that will help unlock chapters and assist the player to progress through the storyline
"With Venus Williams' success on and off the court and internationally, we were excited to partner with her to publish this game," said Vernon Lee, Jr., partner at Target Entertainment Properties. "We are certain that this game will have a broad range of appeal to casual gamers, tennis fans and sports enthusiasts."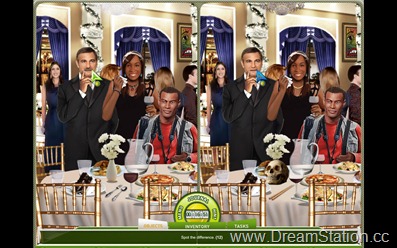 Venus: The Case of the Grand Slam Queen is available now on Big Fish Games.
Leave a Reply
You must be logged in to post a comment.