Free-to-play real-time strategy game blends tabletop war gaming with fast action.
PARIS - May 26, 2011 Renowned PC developer Frogwares today announced the open beta launch for World of Battles: Morningstar — the free-to-play online real-time strategy game (RTS). With balanced play at the forefront, this fantasy wargame boasts eight beastly races, each with their own unique weapons, tactics and fighting styles. Players can mount up their horned beast or undead-steed and spill onto the battlefield in this challenging game with smooth 3D graphics and tabletop-inspired play. To enlist in the unholy action, register for the World of Battles beta:www.worldofbattles.com
World of Battles: Morningstar takes players to a fierce mythical land where chaos is the norm and humans struggle against ghastly beasts. In this realm, players will grow their army with over 80 unique units, forming alliances and engaging in fierce single and multiplayer battles, with support for up to 8-player PVP! Choose from power-hungry Knights, hardworking Dwarves, savage Barbarians, man-hating Amazons, mysterious Beast Folk, destructive Orcs, treacherous Dark Elves, or the vicious Undead. Each of the eight races plays differently with unique benefits; experiment with each to find your perfect match. Victories yield both experience and gold; customize your army with new units, equipment and items to tip the scales of war. World of Battles: Morningstar takes aim at boxed retail RTS games, requiring equal parts strategy and quick-thinking to cut down the enemy and climb the leaderboards.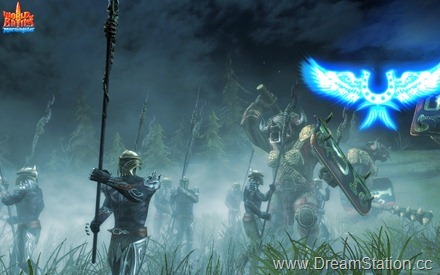 The World of Battles: Morningstar open beta features:
• Vicious Variety – Each race boasts a huge range of skills to master and attacks to level-up.
• Console-Caliber Production – Demons, beasts and knights wage war in 3D on a range of lush backdrops amid bone-crushing sound effects.
• Single player challenges – Single player missions from your personal advisor give players rewards while training them for multiplayer and PvP.
• Robust Multiplayer – Go it alone or team up with three others for intense player-versus-player deathmatch.
• Dive Headlong Into Battle – Lengthy tutorial teaches the basics, while an intelligent AI helper can assist with attacks in the heat of battle.
• Shopping, Rewards and Chat Systems – Buy new items, earn gems, and tell the world of your winnings!
"I'm a huge fan of classic RTS games, and with World of Battles, we combined the staples with some bold ideas," said Frogwares CEO Wael Amr. "This is a big departure from our adventure gaming lineage, and the feedback has been incredible so far. The closed beta helped us makeWorld of Battles: Morningstar as player-friendly and fun as possible for our current fanbase and newbies alike."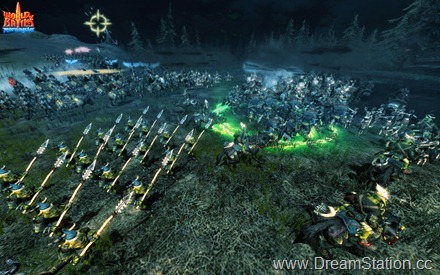 The World of Battles: Morningstar closed beta has already drawn over 90,000 registered players, with 2 billion kills and 5 million battles!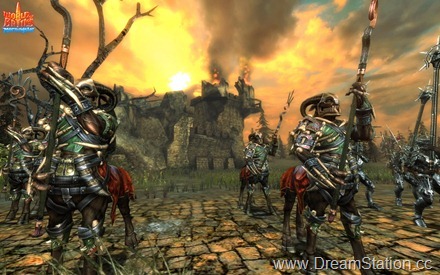 To sign up for the World of Battle: Morningstar open beta, visit www.worldofbattles.com
To watch the trailer and learn about each race, visit World of Battles on YouTube.
Leave a Reply
You must be logged in to post a comment.