Twain Harte, CA—August 2, 2012—O-Games, Inc., a publisher of family, social and sports video games and part of OG International LTD., today revealed new party modes and released new assets for Everyone Sing, the ultimate party game, coming to PlayStation®3 computer entertainment system, Xbox 360® video game and entertainment system from Microsoft, and the Wii™ system from Nintendo, this September in North America.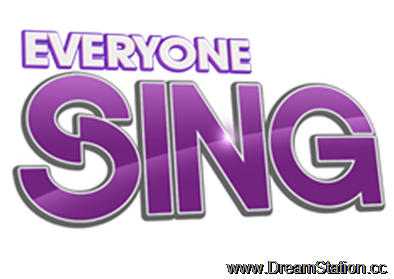 Everyone Sing brings the party home with the ultimate singing competition, supporting up to eight players, in multiplayer Everyone Party mode. Whether competing in a singing duo or battling as a group, Everyone Sing party modes create in-game party fun.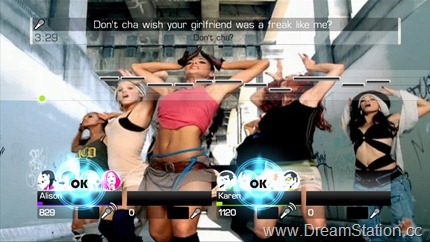 Newly Released Everyone Sing Party Modes Include:
Team Classic: Prepare for singing combat! Players split into two groups and, with their team, take lead or backing vocals to compete for the highest point totals to win the round.
Last Man Standing: Players get into groups and sing their hearts out in a vocal competition where each group has 10 lives. If a group member messes up the lyrics that group loses a life. The group with the most lives at the end of the song wins the round and becomes the last man standing.
Tug of War: Hit the notes and sing on key to win the match of tug of war. The team with the most points wins by 'pulling' their opponent to the center mark displayed on screen.
Party Mix: In Party Mix, up to eight friends are challenged with four randomly selected, stylistically different songs. Team members can take turns during their "mix" to help their team earn maximum points and win the round.
Pass the Bomb: Pass the bomb before it explodes! Featuring up to eight players and a randomly timed bomb, teams must record a 'flawless' score when singing each line in order to pass the ticking time bomb before it explodes. The team that loses all three of its lives first loses the game.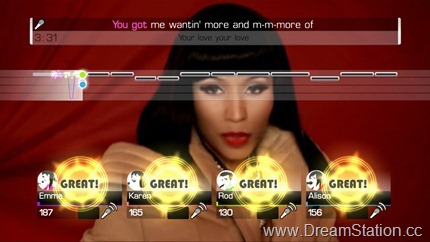 Everyone Sing is jam-packed with more than 30 hits from today's hottest artists and the best of the oldies for the ultimate singing experience. The interactive singing game enables players to take center stage as lead singer or harmonize as backup singer with support for up to four microphones. Everyone can sing with, against, or together with friends. Singers follow along to the lyrics displayed on the screen to match timing, musical pitch, and sustain notes to earn the highest score. With multiple party modes including Pass the Bomb, Group Mode, Know Your Song, and more, players can bring the party home for friends and family.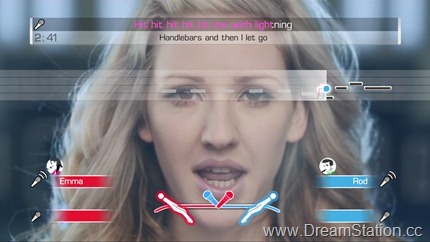 Everyone Sing for PlayStation3 system, Xbox 360, and Wii™ is rated "T" for Teen by the ESRB and is set to hit store shelves this September in North America.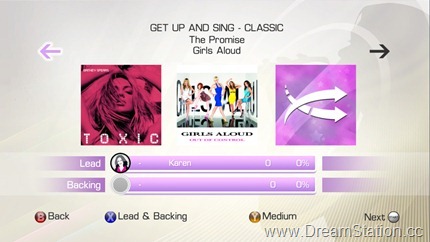 For more information about Everyone Sing, please visit: http://usa.og-international.net/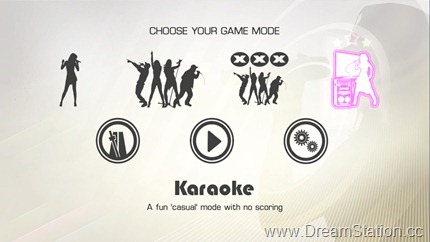 "Like" us on Facebook at: https://www.facebook.com/EveryoneParty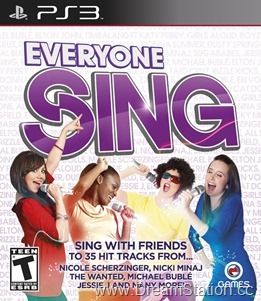 Follow us on Twitter @EveryoneSing
Leave a Reply
You must be logged in to post a comment.