We have now added a new section to DreamStation.cc for the Nintendo 3DS coverage. We also felt it was time to archive the Game Boy Advance, GameCube, and original Xbox sections. This means you will no longer see tabs for them in the top navigation.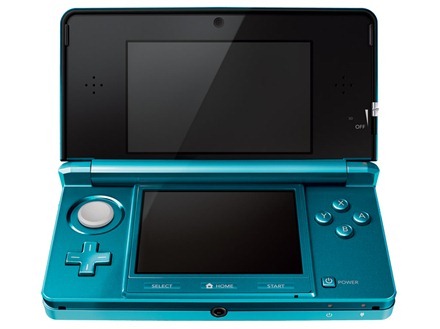 The Nintendo 3DS section already has the latest news about the new system coming out in March 2011 with more coverage to come before and after launch.
We also finally implemented the lightbox technique for our screenshots and images on the website. Now you will be able to click images within an articles to see larger versions. Click the Nintendo 3DS image above for an example.
You will be able to flip through the larger versions within the articles by clicking the right and left arrows that appear once viewing the larger image. Visit the Batman: Arkham City Exclusive Screens news to see the image gallery in action.
We are happy to bring these new features to DreamStation.cc and we hope these will help you enjoy our coverage of the video game industry even more.
Comments [2]
Leave a Reply
You must be logged in to post a comment.