Fresh from the Sony PlayStation Meeting 2011 in Japan comes the word that many had anticipated, the long awaited successor to the PlayStation Portable (PSP) has been announced and we've got your first look at it with these images. The first picture below shows off the 5 inch OLED touchscreen display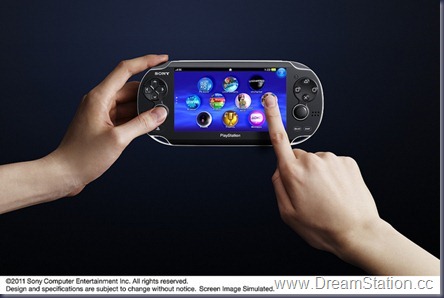 Note that it looks very similar to the current PSP with the exception of a dual analog stick setup.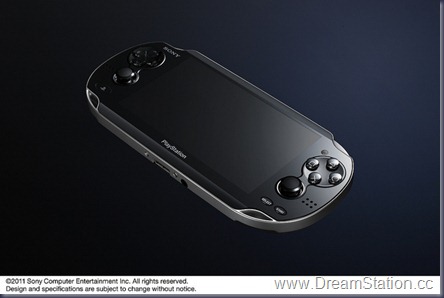 Also, note in the following image that the rear of the system has a touchpad for additional control.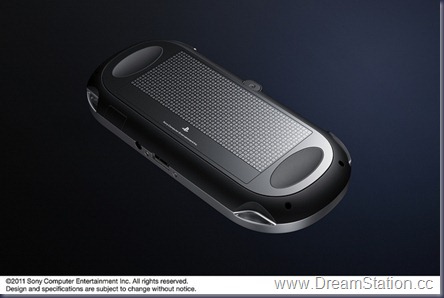 Lastly, an image of the main menu screen where there may be applications added for further enjoyment. Also note the 3G wireless action in the upper left corner.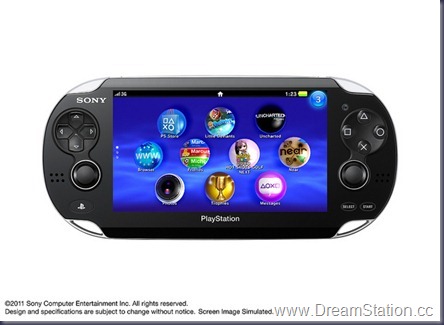 Of course, none of this means a lick without games and two huge titles announced for the NGP as of right now are Uncharted and Call of Duty, good news to the doubters that the NGP will continue the trend of little support of AAA titles from third parties. We'll have full specs as soon as they come around, so stay tuned with DreamStation.cc, your video game destination.
Comments [1]
Leave a Reply
You must be logged in to post a comment.