The PlayStation Store is back online as of yesterday, but the 'Welcome back' initiative is only live now. For those not in the know this if Sony's way of luring users back to the PSN in hopes that not all have abandoned it while it was down for well over a month. Here's what Sony is offering you, the PlayStation Network user (from the PlayStation Network email):
Two free PlayStation 3 games:
Choose two of the following:
inFAMOUS
Dead Nation
LittleBigPlanet
WipEout HD Bundle
Super Stardust HD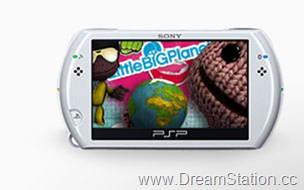 Choose any two of the following:
• Killzone®: Liberation
• ModNation™ Racers
• LittleBigPlanet™
• Pursuit Force™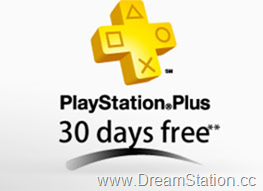 In addition you have have access to one free month of PlayStation Plus, the premium service offered by Sony that gives you exclusive access to demos, premium items, discounts, and more.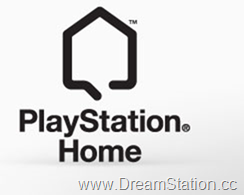 And, if you're a PlayStation Home user, you can have 100 virtual items for your avatar.
So, how about it, is this enough to make you forget that you may have had your personal information compromised?
Leave a Reply
You must be logged in to post a comment.